Meet Will
Willy's pies was an idea I'd had for a while, having previously worked as a chef at some of London's top restaurants. When lockdown hit it was the perfect time to make it happen. Knocking out the pies from my pokey home kitchen in Leyton couldn't last long, and we now find ourselves in our own purpose built kitchen under an arch. From the humble beginnings of push bike deliveries, we now find ourselves wholesaling to stores nationwide.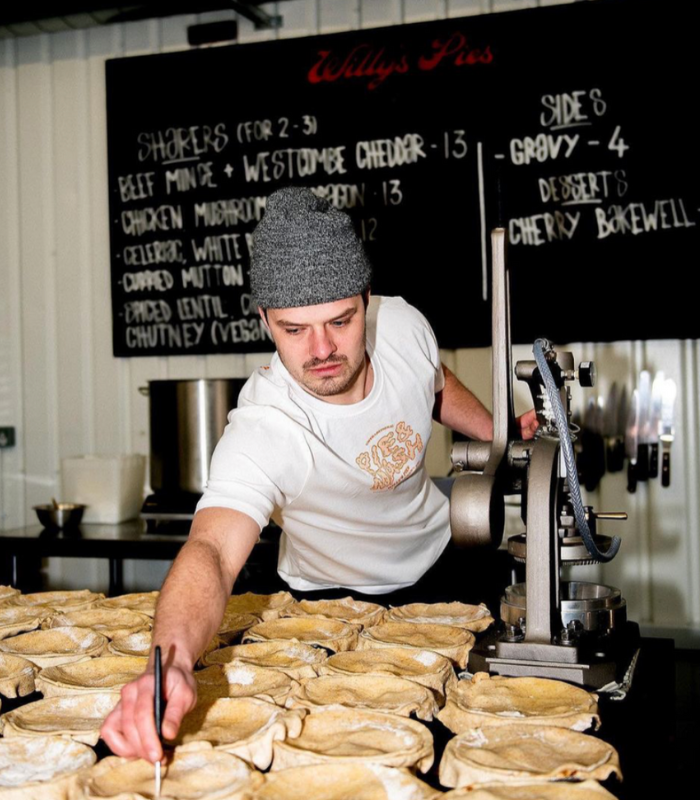 Willy's Pies have smashed it again! The best pies! Craig C."
Will's most loved dishes...
Get to know Will a little better...
My speciality is Pies
What is your favourite dish to eat and why?

A Gyros on a Greek island.
What is your favourite dish to cook and why?

Anything on a BBQ is always fun.
What is your proudest cooking memory?

Working for Fergus Henderson at St.John
How it works?
Explore our chefs and their dishes
We work with the most talented independent chefs who are empowered to create exciting authentic food.
Choose your own selection of dishes
Choose your own selection of mains, sides and desserts to cater to your tastes. Whether you're after a couple of dishes or you're stocking up the freezer.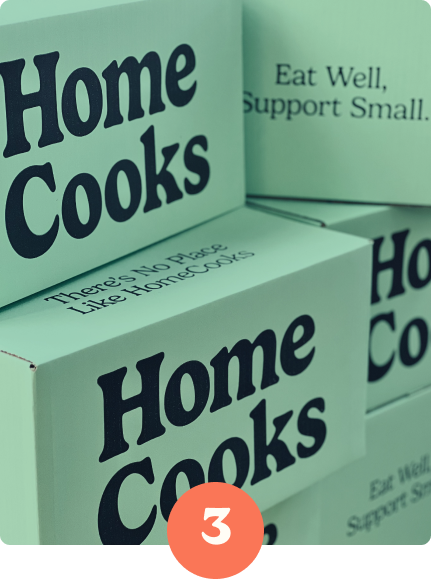 Delivered to your door
From one off treats to weekly subscriptions, we want everyone to have access to amazing food, so we deliver up and down the whole of the UK.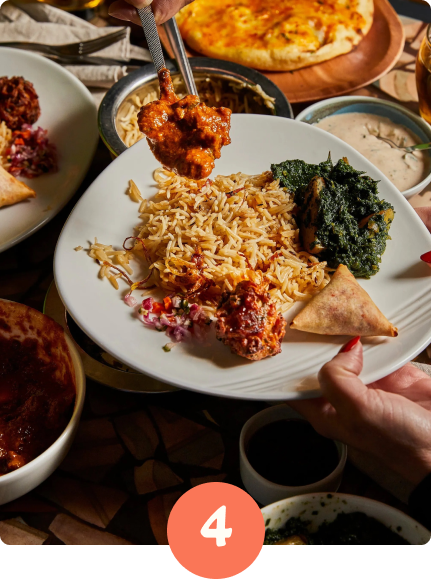 Re-heat, eat and enjoy
In one or two easy steps enjoy restaurant-quality food at home. So you can spend less time in the kitchen and more time eating!